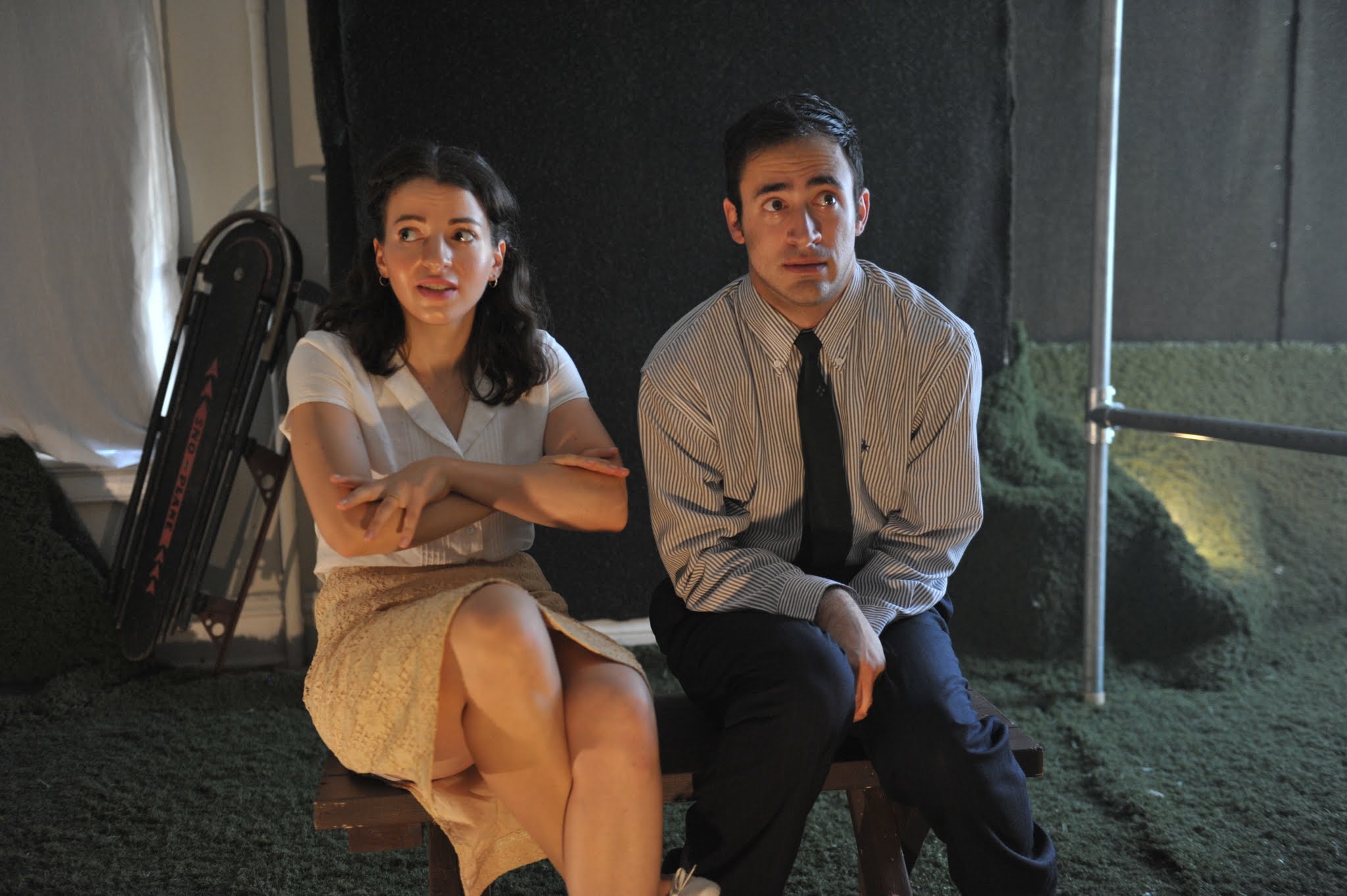 When audience is interacting with performers and the space itself their awareness of the light in the space is heightened.  As a designer it's my job to ensure that both the source of light and light it's emitting belong to the world, while they also guide audience through the story. Creating a space with focus and freedom in one of my favorite things about designing for something with as few rules as immersive theatre.
The Enchanted Realm of Rene Magritte
The Forgotten World of Egon Schiele
Like immersive theatre events give the spectators freedom to explore.   The lighting's rhythm, shape and volume both guide the night's trajectory and respond to the people in the room.
A sampling of events: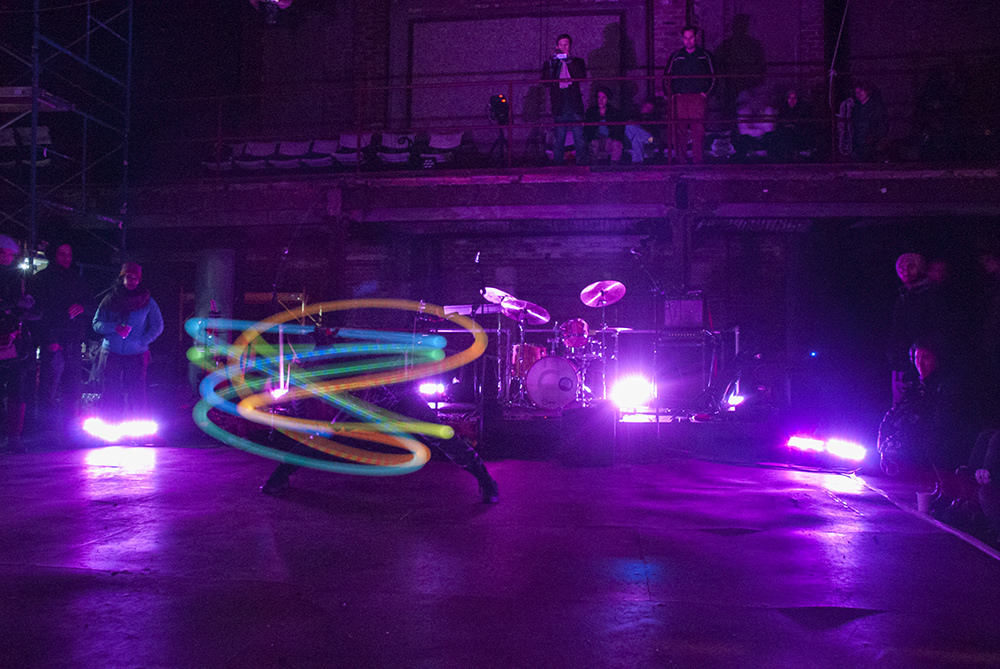 The Circle Theater of New York's Brooklyn Live Art Market | Photography: Morgana Skelton
Save
Save
Save
Save
Save
from Exquisite Corpse Company's WareArt:SubTerra event at Galapagos Art Space (now closed) that joined the power of dance, fashion design, costume rigging, aerial, and story telling.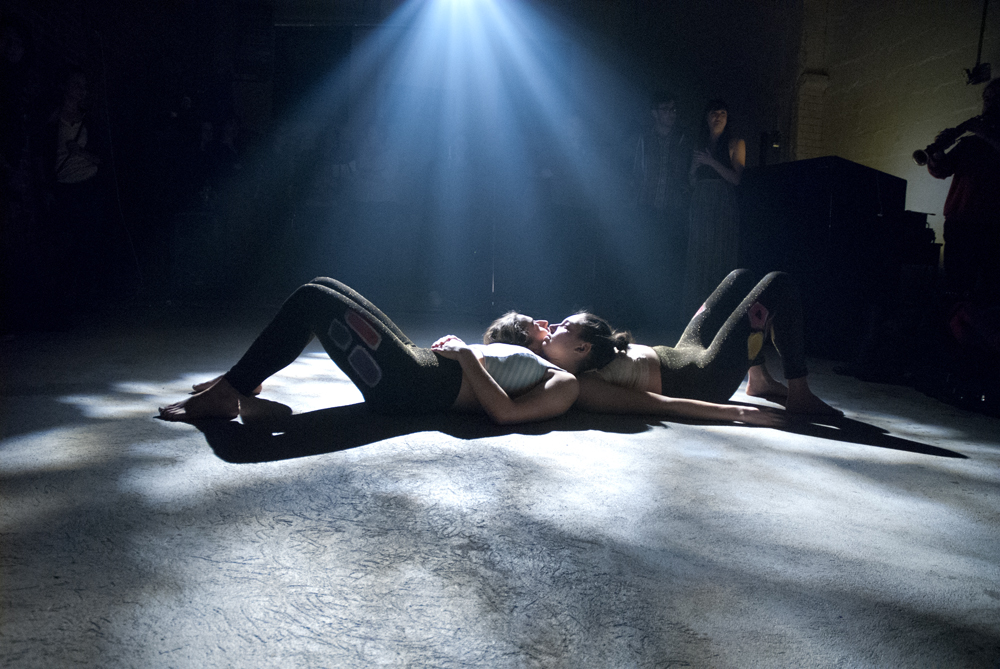 The Exquisite Corpse Company's Eat Your Heart Out